Sunshine Bedding Package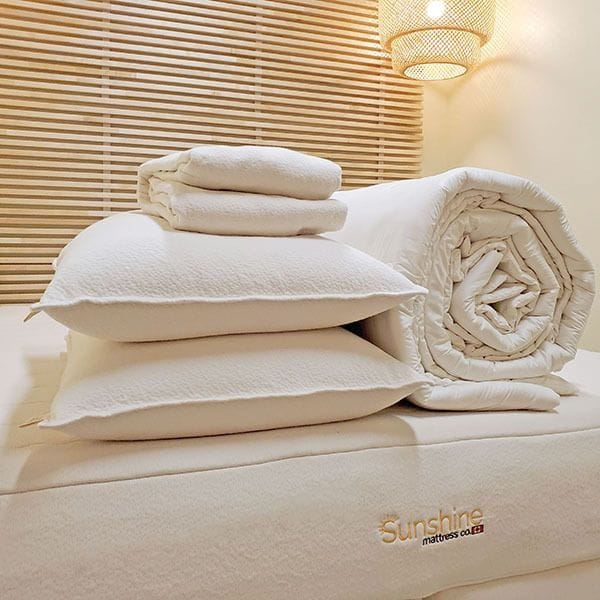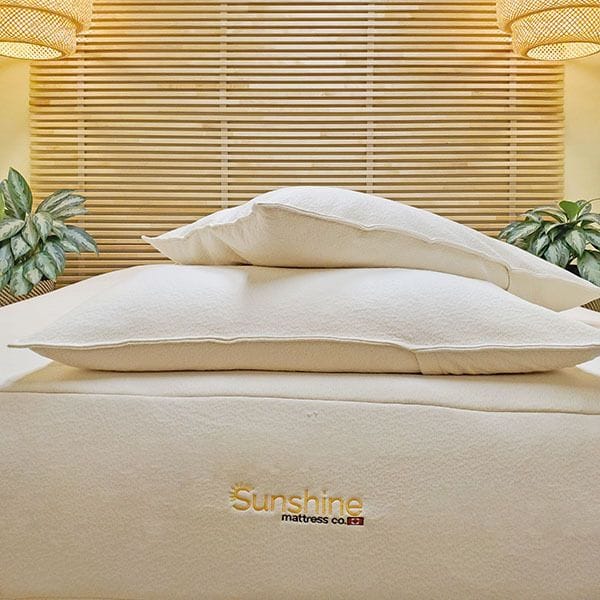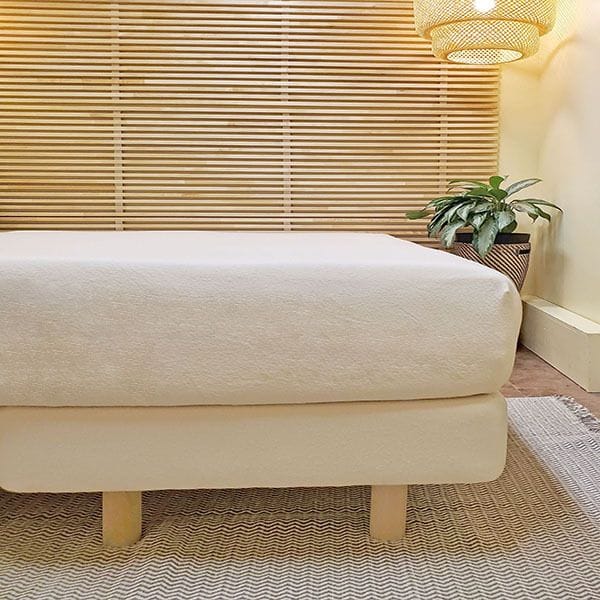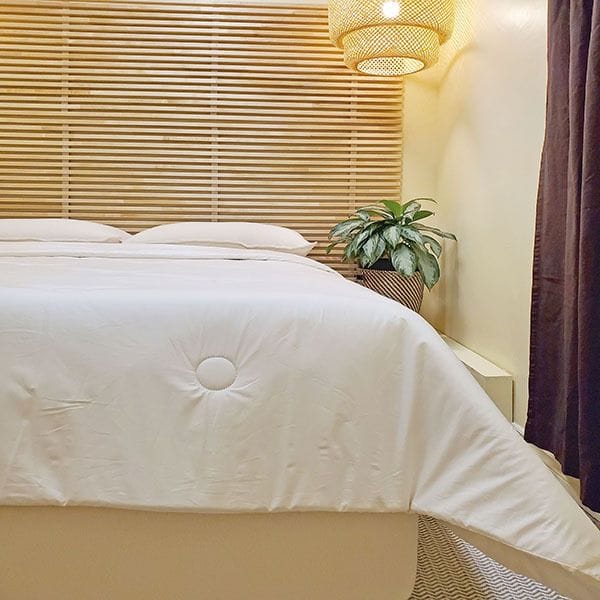 Description
Made with the highest quality, certified Organic materials, the Sunshine bedding package will perfectly compliment any mattress.
The pillows are made using the same Organic materials as the mattress, with a zippered inner cover for adjustability. Each pillow will include an Organic Cotton protector.
The all season Duvet is filled with Organic Wool on the inside combined with our long staple Organic Pima Cotton on the outside.
The Organic Cotton protector has a thick elastic on the underside and will hug your mattress perfectly, with up to 15" of pocket space.
Specifications
Package includes:
2 x Sunshine Pillows of your choice
Both options are naturally hypoallergenic, antimicrobial and breathable.

1 x Protector
A triple layer of Organic Cotton with just enough give to provide comfort, while offering protection from natural body fluids.

1 x Duvet
Designed for year-round comfort, the Sunshine Wool duvet will promote a longer, more restful sleep.
*select the size in the drop down
Recommendations
The wool pillow is a Medium/Firm feel and can be fluffed and adjusted in height to accommodate a specific comfort and support.
The latex pillow provides a Soft/Medium feel. It's malleable, durable and 100% washable, this pillow is our best seller!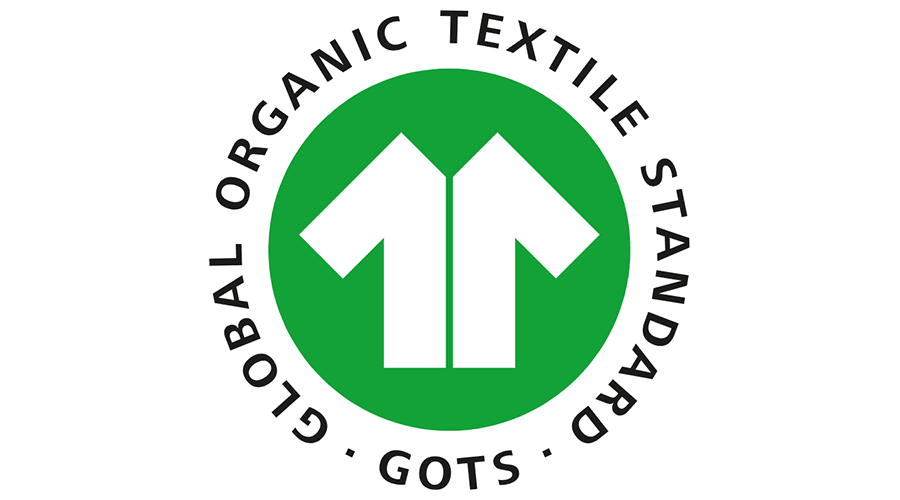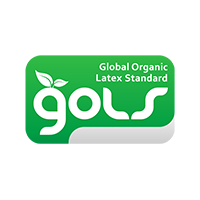 The Purchase
Offer valid until August 9 11:59 ET
Limit of 1 package per customer
Cannot be combined with any other offers