Duvet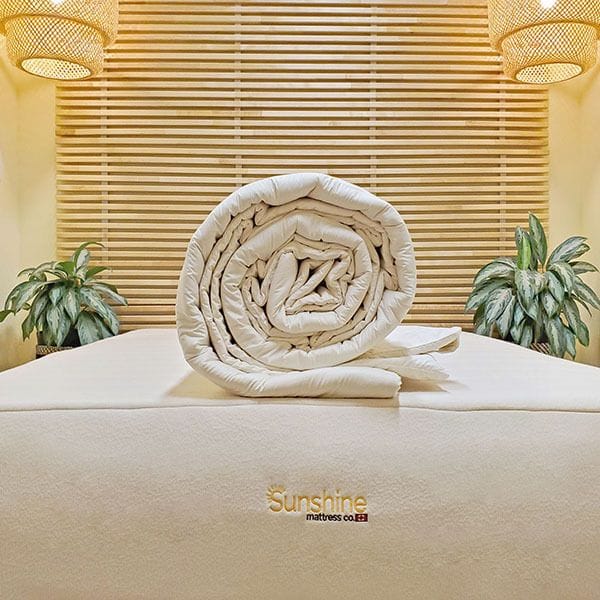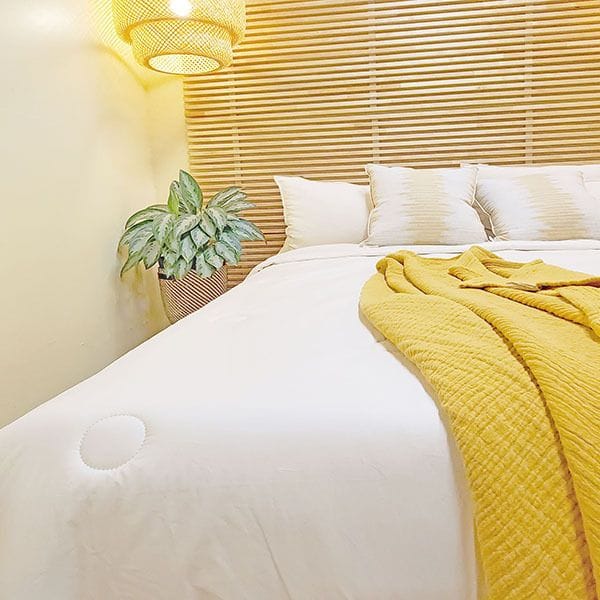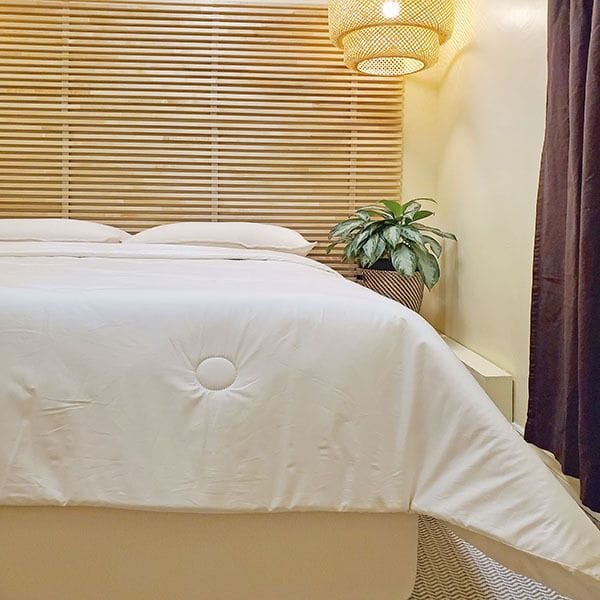 Description
Designed for year-round comfort, the Sunshine Wool duvet will promote a longer, more restful sleep.
Natural moisture wicking and temperature regulating properties, while deterring from dust mites and mould - this duvet is a life changer!
Reviews
5.0

Great customer service! I have multiple products from them. A few pillows. Two duvets. Mattress cover and sheets. All I need is a new mattress which will come with time. I strongly recommend these products with all the chemicals and synthetic products out there, these are like a ray of sunshine!

5.0

Sunshine Mattress Co has changed my family's sleep routine! We all love jumping into bed now, thanks to the amazing products we recently purchased! The wool duvet is an absolute game changer; keeps us so comfortable all night!

5.0

I purchased 3 wool duvets for my kids, and they are the best we have ever bought. My children would sweat at night with their other duvets until we came across these. They are very light and breathable and still keep them warm!

5.0

I love my organic duvet and sheets!