Navigating the Canadian Mattress Market
Posted on 30 June 2021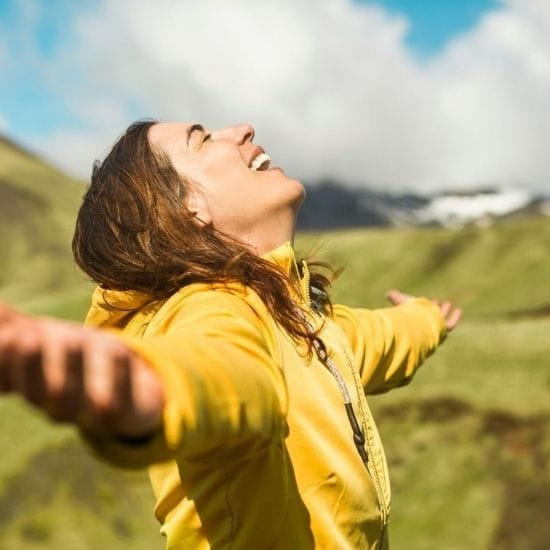 Choosing a great mattress requires research and dedication. Although online mattresses are on the rise, there is nothing better then visiting a showroom and trying the different options in person. Sunshine Mattress Co. is located in Toronto, displaying the full selection of products on the floor. The showroom is quiet, clean and has an air of total relaxation, making it easier for you to notice the subtle and dramatic differences between the mattresses.
The first step is to discuss some of these questions with your partner, as you will most likely refer to these answers when shopping:
What are your current mattress concerns?
This is an important question, especially if your previous experience was not good. This is also the time to discover mattress materials as it can contribute to the concerns you are experiencing. For example, someone who experiences numb fingers or sore shoulders in the middle of the night would not want to get a firm spring mattress as it is likely the root of the problem. The most common concerns we hear about are allergies/chemical sensitivities, motion transfer/disruptions and discomfort. The materials that make up the mattress are probably the most important area of exploration. The many different materials being used in todays mattresses will have a list of advantages, which for some, will be disadvantages. Also keep in mind that there are lots of marketing gimmicks when it comes to 'natural' mattress alternatives. It's important to ask specific questions and to avoid such false claims to avoid dissapointment. The best thing to do is look for genuinely certified products instead.
Pay attention to your sleeping patterns and habits?
In most cases, tossing and turning is related to discomfort because the way that each person sleeps will have an impact on the level of softness that would be best for comfort. For example, someone who sleeps on their side will require something softer than someone who sleeps on their back and stomach. By minimizing the sleep disruptions caused by discomfort, you will improve your overall sleep patterns. In addition to sleeping position, each person's body type and weight will determine the level of firmness that is recommended. For example, someone who is 200 lbs would require a firmer support compared to someone who is 100 lbs. Since comfort and support are the two most important aspects when choosing the right mattress, make sure that the salesperson is informed so that the appropriate recommendation can be made. Sunshine mattresses are designed with an internally split layered system so that each customer can focus on their individual needs and preferences, so this means you will not have to compromis again!
What is your budget?
The average mattress should be replaced every 7-10 years, but different materials have different durability and estimated lifespans. Memory foam mattresses, for example, may only last a few years while latex foam mattresses can last well beyond a decade. With that in mind, longer lasting materials like latex will cost more then cheaper, synthetic materials. Mattresses that are mass produced will have a lower price tag, but will always have a large margin which means you can likely bargain for a better deal. When a mattress is made in smaller batches, it is made with exceptionally high standards and is not sitting in a warehouse for long periods of time.

Finding the store that sells your perfect mattress becomes easier when you have a clear idea about your needs and budget. If you are specific on materials, make a list of questions prior to your visit so that the experts can guide you further. Don't be afraid to challenge the answer if you are not satisfied, after all, you spend one third of your life in bed, don't take it lightly!