Is it time to invest in an Organic Mattress?
Posted on 1 December 2020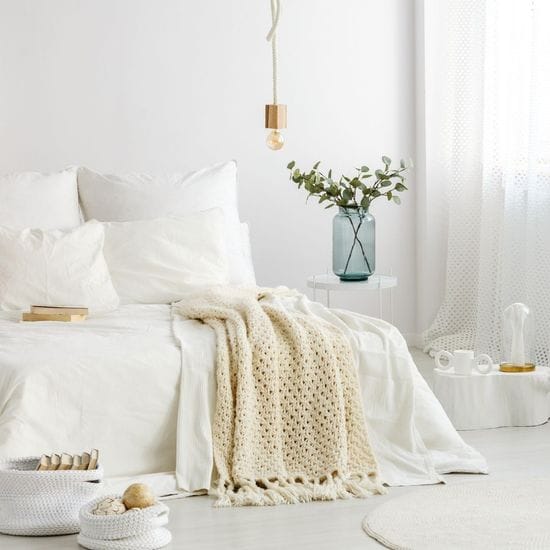 Often considered a grudge purchase, most people struggle far too long on an old mattress, sacrificing their health and productivity. Your mass produced mattress will not last forever. In fact, the expected life span of a spring mattress is only 5-8 years, yet we regularly have customers coming in who are replacing their spring mattresses at only 2-5 years.
Are you getting a reasonable amount of sleep but still waking up tired & achy?
This could be a sign that your old mattress is no longer providing you with the proper support for a good night's sleep. If don't feel refreshed after waking up, it could be time to get a new mattress.

Does the old mattress sag or is there now an impression where you sleep?
If you and your partner are rolling in toward the center of your bed or either of you just can't seem to find a comfortable position to sleep in, then it's time to consider a new mattress.
Do you wake up with a stuffy nose and pressure in your sinuses?
Your nasal congestion could be caused by dust mites, seasonal allergies, pet dander, or chemicals in your environment. Now is the time to learn about the harmful materials in mass produced mattresses and make that swtich.
A Sunshine Organic Mattress is not only a great investment in your health, it is a luxury mattress that doesn't have a ludicrous price tag like some on the market. The quality of the natural materials used in all of our mattresses is of the highest quality, whether you love our simple yet luxurious 8" Mattress, or the incredibly plush, yet supportive 11" Mattress.
Partners love our mattresses because motion transfer is never a problem and each partner can choose the firmness level that works best for them, no need to compromise!
The service you will find at a Sunshine Mattress Co. is uncomparable to what you would experience in a big box store. We take the time to explain our philosophy, materials and product design. There is no rush and you have the time to experience the mattresses at your leisure. We provide constructive feedback on how your body interacts with each model, helping you choose the perfect mattress for you. Some people like a firm mattress; some like a soft one; others, like Goldilocks, prefer somewhere in between. Sunshine Mattress is all about personal preference. If you're comfortable, you have a better chance of sleeping well.
Trust us, we are Sleep Experts!