How to choose a mattress for your individual needs
Posted on 30 September 2021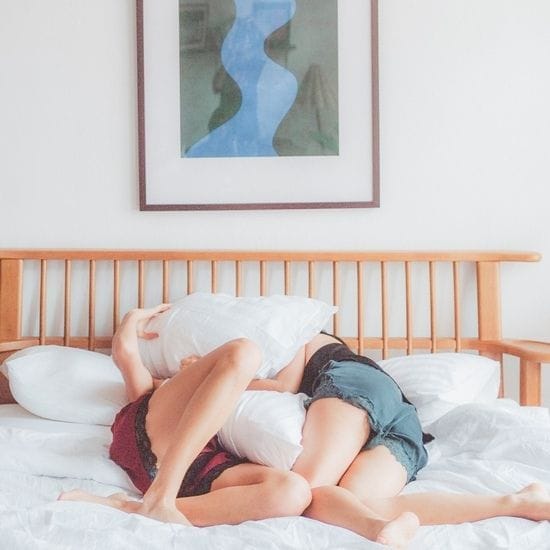 If you're looking to buy a new mattress, perhaps the most challenging thing to figure out is where to start. Choosing the right mattress can be confusing, expensive, and time consuming. It's a decision that requires careful consideration and research, especially when you consider that a new mattress is a long-term investment. Today there are many marketing schemes that make it difficult to understand what a mattress is made of or how it may affect our sleep and wellness. This is why mattress material would be at the top of the research list, as it will help to eliminate products that don't serve you or align with your lifestyle. Once you have decided on mattress material, you are ready to dive into mattress testing!
When you're considering the difference levels of comfort, you'll want to also consider firmness level and sleeping position. It's crucial to know how your bed supports spinal alignment as, "back problems are among the most common chronic conditions in Canada. Four out of five adults will experience at least one episode of back pain at some time in their lives". Remember, 'one size fits all' models are not ideal when 2 sleepers are being accommodated. You'll need to consider each individual person's weight/body type, how they sleep and what their preferences are. Let's dig deeper...
A person's body weight will determine the level of support/firmness required to hold them up. For example, someone who weighs over 200 lbs may need a higher level of support compared to someone who is closer to 100 lbs. In addition to weight, you'll want to also consider body shape - a person with broad shoulders or wide hips will require a softer level of comfort so that the mattress can hug and support those specific areas of the body and promote a straight spine.
To take it a little further...
Sleeping position will also indicate what level of softness is recommended for your body. For example, back sleepers are comfortable on medium/firm or soft mattresses because the buttox is the only part of the body that needs to sink in. Stomach sleepers, although not great for spinal health, they're best on a firmer surface to avoid accentuating the natural curve in the spine. Side sleepers will need a balanced level of softness to allow the shoulders/hips to sink slightly, similarly to what was mentioned above. These factors are especially crucial in maintaining blood flow and spinal alignment and will eliminate discomfort of pressure points or discomfort from improper support.
All Sunshine mattresses are split inside the zippered cover so that you are able to focus on your individual needs instead of choosing a 'one size fits all' type for mattress. After all, we spend about a third of every day in bed - whether that time is actually spent blissfully slumbering or tossing and turning will depend a lot on your mattress!